---
Welcome to
Point Church Anglican
(St Mary's Anglican - Concord North)
We're a church that is passionate about the gospel of grace in Jesus
                      Sundays 10am (AEDT)                          
---
---
---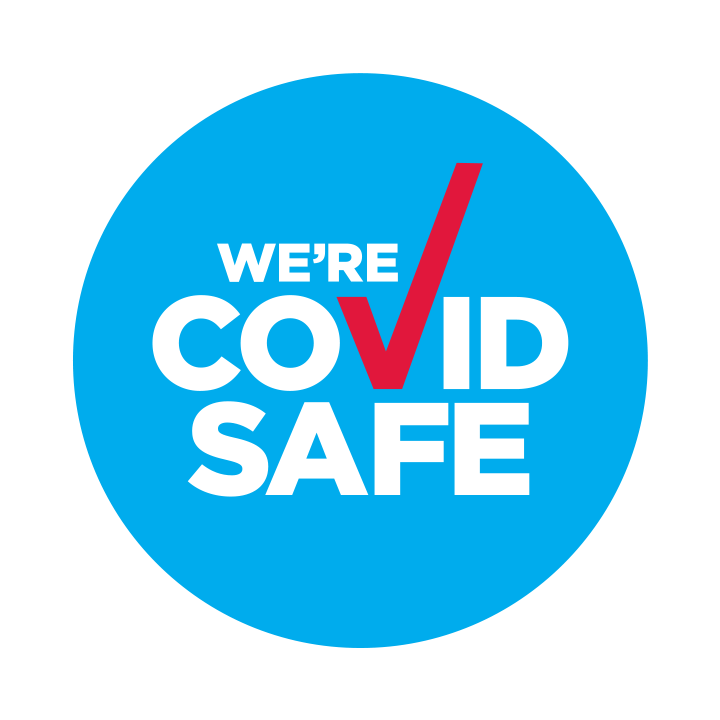 ---
Facebook Live-Stream
---
Learn More
Point Church Anglican Concord (St Mary's Anglican Church Concord). St Mary's Church of England Concord.
BLOG: This Australian Life
Join us
10am Sundays (Online only)
With Creche (0-4 Years) & Point Kids Program (5-12 years)**
**During School Term** (when in-person services resume)
---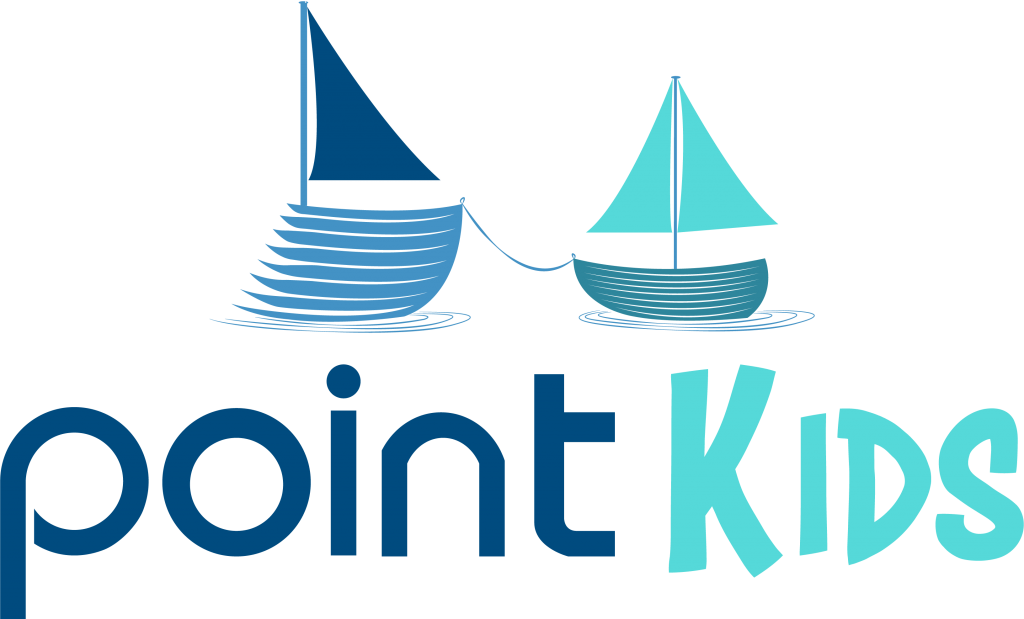 POINT KIDS: SUNDAYS @ 10AM **Currently suspended  while services are online only**
(during school term)
Current Sermon Series
The Book of colossians
September 26th - 'The People of Colossae (1:1-2)'
October 3rd - 'The Praise of this Church (1:3-8)'
October 10th - 'The Prayer for this Church (1:9-14)'
October 17th - 'The Preeminence of Christ (1:15-20)'
October 24th - 'The Purpose of Christ's Work (1:21-23)'
October 31st - 'The Proclamation to the Church (1:24-29)'
November 7th - 'Paul's Wishes for these Two Churches (2:1-7)'
November 14th - 'Warnings to the Two Churches (2:8-23)'
November 21st - 'Our Union with Christ (3:1-4)'
November 28th - 'Christian Living: The Principles (3:5-17)'
December 5th - 'Christian Living: The People (3:18-25; 4:1)'
December 12th - 'Paul's Challenge (4:2-6)'
---
See all series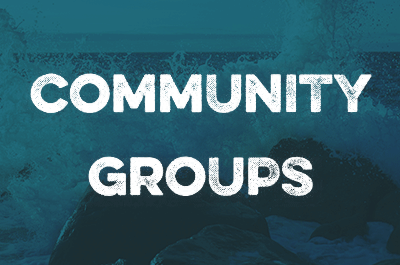 COMMUNITY GROUPS
Our community groups are an opportunity for you to look at the Bible more closely, with a small group. We have groups at different locations on different days and times.
For more information, please email us: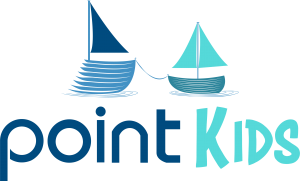 POINT KIDS
Sunday mornings 10.00am-11.30am (during school terms)
A program for Primary School-aged kids, helping them learn big truths about God in a fun way!
For more information, please email us:
CONTACT US
We'd love to meet you ...

       58 Brays Rd, Concord North NSW 2137